Community Involvement
Johnson Carpet One Floor & Home in Duluth, MN is more than just your local flooring store. We are your friends, neighbors, the friendly faces you see at the grocery store or local farmers market. Our mission is to give back to the community who has given so much to us. As part of the Carpet One cooperative, our community is a big part of who we are as a business, and it is important to let both our customers and our community know just how important you all are to us. Below are just a few of examples of the ways we love to give back, if you have an event coming up, do not hesitate to reach out to us so we can participate with you!
Supporting Our Troops
As your locally owned flooring store, it is important to give back to the community who has given so much to us. That includes our local, and not so local, veterans and troops. You can also help us support troops by donating to local military causes, as well as checking out the partnership between Carpet One Floor & Home and Building for America's Bravest.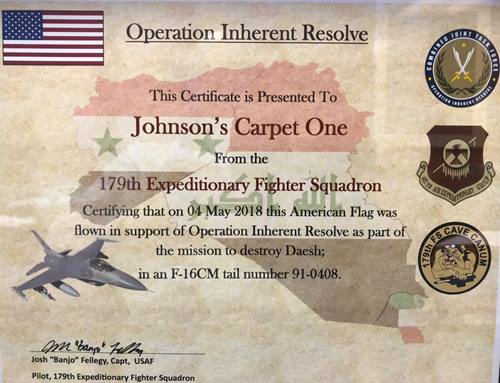 Why is it important to shop local?
Shopping with a local business helps other local businesses. As you Carpet One Floor & Home retailer we do our best to work with other small businesses when it comes to completing jobs. You are also helping create jobs in your community, by shopping with us you are keeping your fellow residents employed, and also giving our installers jobs as well.
A major benefit to you, the customer, is that you have access to exclusive brands and award winning warranties only at our store. Unlike big box stores, we offer you quality flooring at exceptional values, as well as flooring you cannot find anywhere else.
If you are looking for more reasons as to why you should shop local, give us a call and we can help!